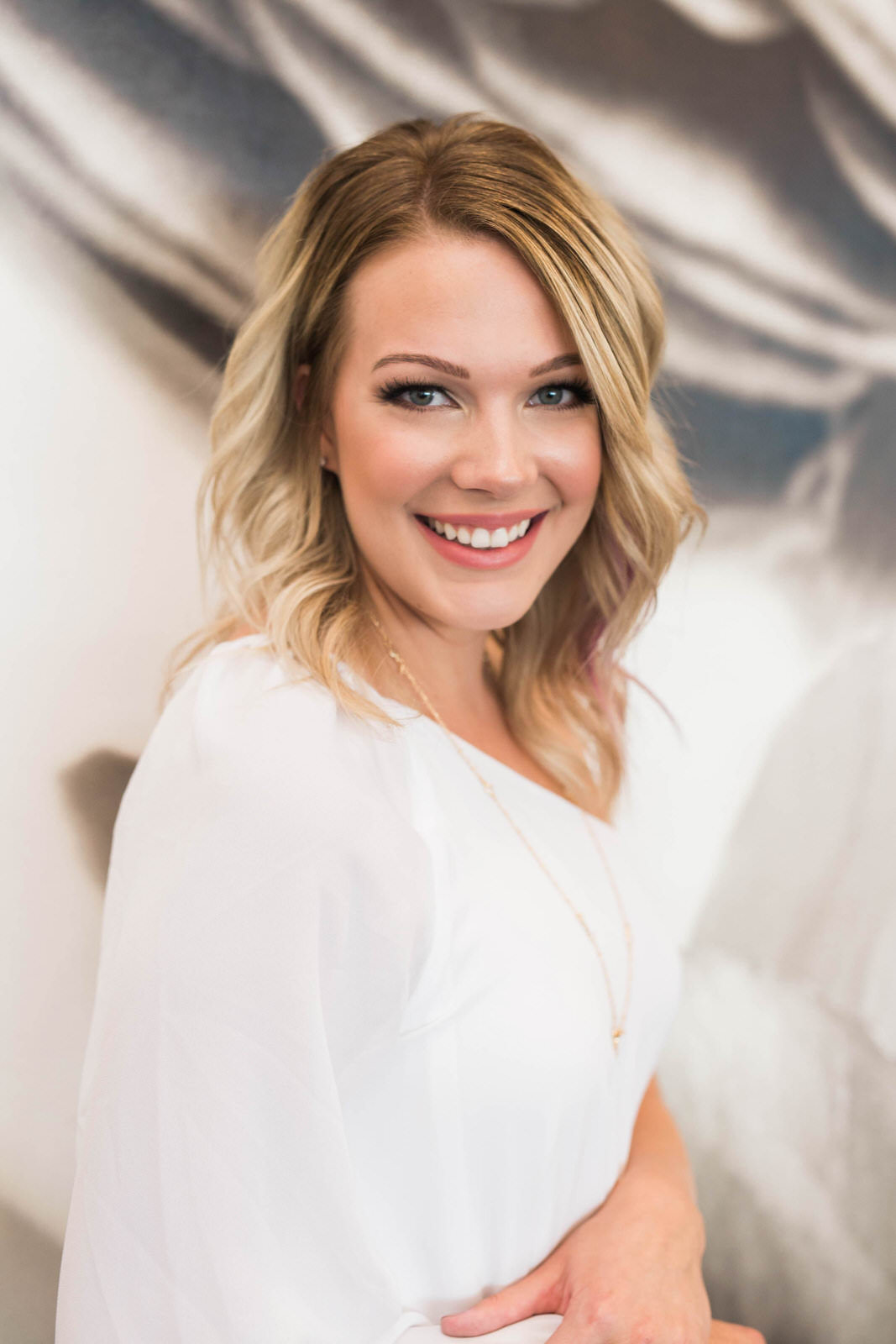 Jill Calnan
Owner & Manager
I have always had a passion for the beauty and esthetics industry. I was fortunate enough to be able to open ThreeSixZero Salon & Spa in April of 2016. I was born and raised in Lethbridge, and have an immense appreciation for the city and its people.
I have always wanted to open a salon and spa, but I knew it had to be different than all the rest. To do this we ensure that our staff are able to earn a fair and honest wage, have comfortable and safe working conditions, and focus on providing customer service to our clients above all else.
My role as a manager is to help foster a comfortable and high-end feel to the salon, while ensuring that all of our clients feel welcome, and truly enjoy their experience. We take all recommendations from our clients and our staff to heart, and will do everything in our power to create a strong culture and rapport between all parties.